Instagram is one of the fastest-growing social media platforms on the planet, with over 1.5 billion active users as of 2019. That's a lot of potential customers for your business! Luckily, using Instagram to market your business is easier than you might think. In this post, we'll explore some tips for getting started on Instagram and growing your following.
Get organized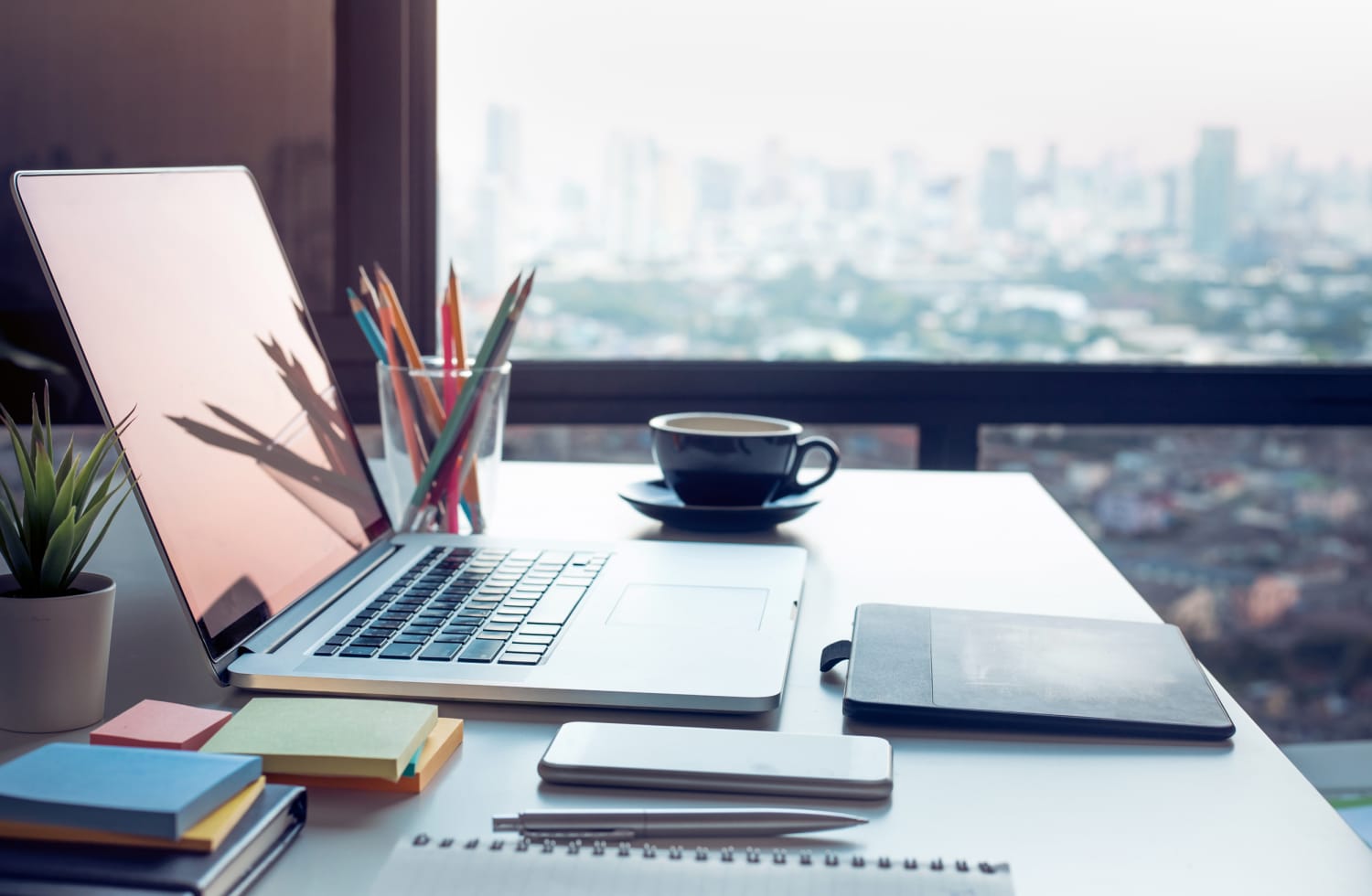 If you're looking to get more out of your Instagram account, then you need to start getting organized. Here are some tips on how to get started:
1. Set a daily schedule. This will help you stay focused and on track.
2. Create specific goals for each day. This will help you stay motivated and achieve your desired results.
3. Use hashtags strategically. By using specific hashtags, you can increase the reach of your posts significantly.
4. Follow other relevant accounts and brands. Doing this will help you learn from others and keep up with the latest trends in Instagram marketing.
Use hashtags
Hashtags are a great way to help people find your posts on Instagram. By including a hashtag in your post, you make it easier for people who are following the hashtag to see all of the posts related to that topic.
You can also use hashtags in your caption to help people find your post more easily. For example, if you're posting about a fashion trend, you could use the #fashion hashtags in your caption to attract attention from fashion-conscious Instagram users.
Some popular Instagram hashtags to use for marketing purposes include:
#style #fashionista #moda #vogue #ootd #beauty #makeup #fitlife
Find like-minded individuals
Finding like-minded individuals can be a great way to boost your Instagram marketing efforts. Not only will you have an audience of people who are interested in what you're doing, but you'll also get support from people who can help advise and guide you through the process. Here are some tips for finding like-minded individuals on Instagram:
Use hashtags. Hashtags are a great way to find related content and followers. When creating a hashtag, add keywords that describe your topic or industry. For example, if you're a food blogger, use #foodporn and #culinarybookworm to find other food bloggers and readers interested in your content.
Follow popular accounts. Follow popular accounts that share similar content to yours to gain exposure and followers. Popular accounts tend to have high engagement rates, which means that their posts get noticed and read by a lot of people. Additionally, following popular accounts can give you ideas for new content and topics that you can write about.
Join influencer networks. Influencer networks are valuable resources for finding industry experts and connecting with them directly. Sign up for influencer networks that focus on topics relevant to your business or blog niche, and ask members if they would be willing to follow you back. Armed with their endorsement, your following could grow rapidly as a result!
Post regularly
To be successful with Instagram marketing, you need to post regularly. This means posting at least once a day, but more often if you can.
Some of the best ways to post are through stories, photos, and videos. Story posts are great for showcasing your brand's story and helping people learn more about you and what you do. Photos and videos also tend to be very popular on Instagram, so make sure you use them!
Another important thing to keep in mind when posting on Instagram is to make sure your images are high quality. Not only will this improve your followers' experience on your account, but it will also increase the likelihood that people will share or repost your content.
Finally, always make sure to have fun when posting on Instagram! It's a social media platform after all, so try not to take things too seriously – after all, nobody is watching live anyway!
Use images to convey your message
Instagram is a great tool to use for marketing your business. You can use it to create photo essays, stories, and images that represent your brand or product. There are many different ways to use Instagram for marketing, so find the approach that works best for you.
One way to use Instagram for marketing is to create photo essays about your products or services. This type of post can show off your entire product line and how it works. You can also include images of customers using your products or showing how your services help them achieve their goals.
You can also use Instagram for storytelling. This type of post includes one or more images that tell a story. You can use this type of post to introduce new products or explain how your products work. You can also include images of happy customers using your products or services.
Finally, you can use Instagram to promote your company or brand on a larger scale. You can create images that represent your company culture or logo. You can also create images that show off the amazing things customers have said about your company or product. Use these images to attract new customers and keep current ones happy!
Use video to capture emotions
There's a reason why Instagram videos are so popular: They allow you to capture emotions in real time and share them with your followers.
When it comes to crafting an Instagram video, there are a few key things to keep in mind. First, make sure that the setting is appropriate for the emotion that you're trying to capture. If you're shooting a video of yourself laughing, for example, make sure the environment is light and cheerful.
Second, use good lighting. Darken your room if necessary to get the right mood. And finally, be sure to film yourself from a flattering angle! Follow these tips and you'll be able to create heartfelt Instagram videos that will touch your followers' hearts.
Utilize social media platforms to reach a larger audience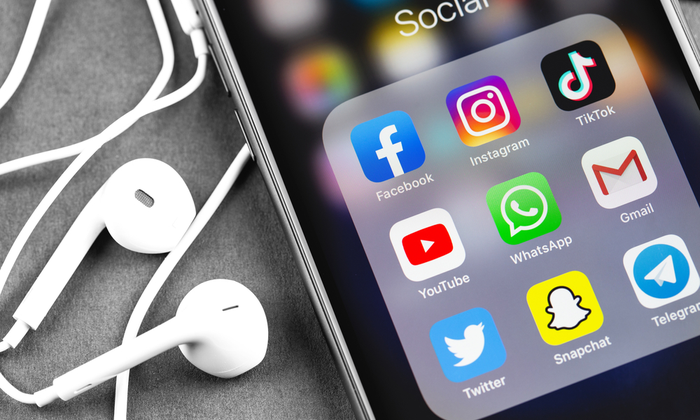 1. Begin by creating a strong brand on Instagram. This can be done by using graphic designs, captivating photos, and relevant hashtags. Make sure to follow other influencers and engage with them regularly.
2. Utilize filters and effects to add personality to your photos. Use vibrant colors and light backgrounds to create a fun and engaging atmosphere.
3. Share unique content that is relevant to your target audience. Try sharing lifestyle tips, product reviews, or inspirational quotes.
4. Monitor your followers' reactions and adjust your strategy as needed. Be sure to stay active on Instagram, responding to comments and interacting with followers in order to keep them interested in your content
Conclusion
If you're looking to increase the reach of your Instagram account, then you need to start using some marketing tips. In this article, we'll outline eight different tips that can help you boost your overall following on Instagram and promote your posts in a more effective way. So get started today and see just how well these tips work!